Welcome! This website is part of a collaborative research project to understand and quantify fire effects in mature and old forests in the US Pacific Northwest, with a particular focus on fire refugia.
What are fire refugia? That's a good question, with no simple answer. But in general, we define fire refugia as locations on the landscape that burn less frequently or severely than their surroundings. In the context of mature and old forests of the PNW, we're interested in patches of forest that persist through recent fire events as living legacies. These forests can be burned at low severity or be truly unburned, but the key characteristic is the trees survive through the fire event and contribute as live trees to the post-fire landscape mosaic.
Explore the site to learn more about fire refugia, map and trend analysis tools, project personnel, and links to more information and resources on fire refugia.
This project is supported by the USGS Northwest Climate Adaptation Science Center, which hosts a project summary and overview here.
Final products will be hosted on the USGS ScienceBase archive.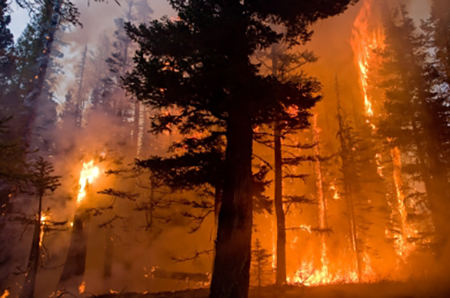 Wenatchee Complex Fire, WA (photo: Kari Greer 2012)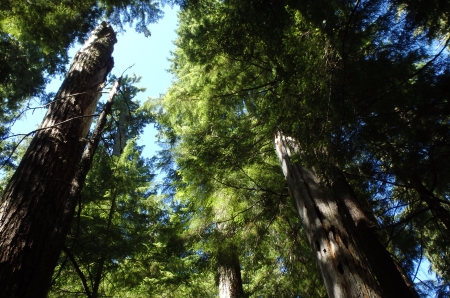 Old-growth Douglas-fir forest, OR (photo: Ray Davis 2014)